Building
Digital Infrastructure
for Art and Creative

Our products are powered by Startrail
Protecting the value of artworks with blockchain.
What is Startrail ?
Startbahn Cert.
Each artwork registered is given a unique IC Tag so that this information can be easily viewed and managed online. As contemporary art becomes increasingly multi-disciplinary and uses a variety of media, there's no reason to make artwork information any less transparent.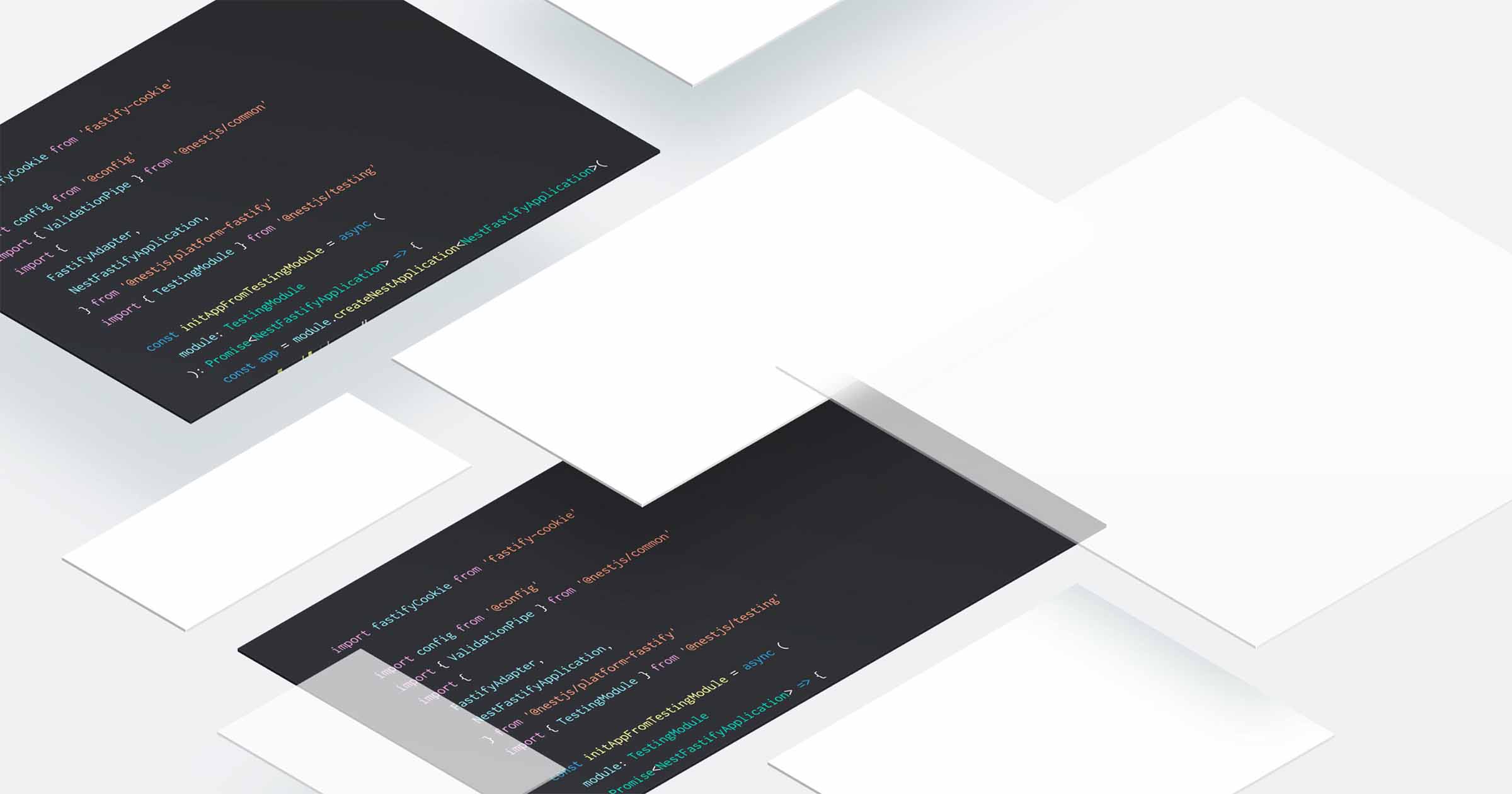 Startrail API
We provide systems and solutions to help content companies launch NFT services. We support all creative contents holders and all art businesses.
Are you interested in our solutions?
Our sales team will work with you to find the best solution for your content and business. Please contact us for more information.
Contact

The art media platform that reports on the art scene in Japan and around the world