The Mission of Startbahn + Tokyo Art Beat
To promote the creation of an ecosystem for the art industry and to actively expand our services throughout Japan and overseas. In order to realize these two missions, Startbahn and Tokyo Art Beat will create important synergies in Japan and abroad.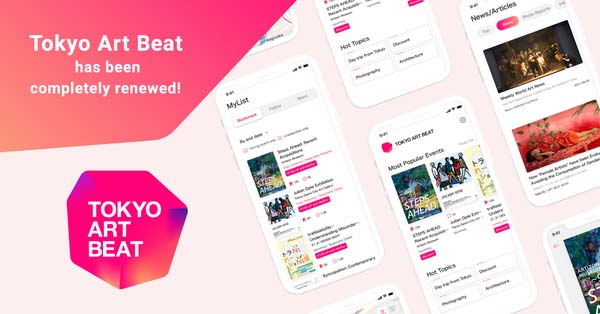 On November 24, 2021, Tokyo Art Beat will completely renew both its web and app services for the first time since its inception. Tokyo Art Beat has been reborn to make art more accessible to everyone.

Read the article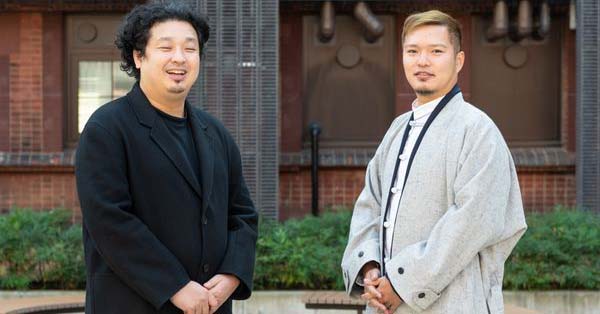 Taihei Shii (CEO of Startbahn), Kosuke Fujitaka (co-founder of Tokyo Art Beat), and Shinjiro Tahara (brand director of Tokyo Art Beat) discuss the future of Tokyo Art Beat in a roundtable discussion. (Feb. 14, 2021)

Read the article